My name is Shahriar Hasan and I am a Digital Marketing Specialist and Mentor with 6 years of experience. I currently work at CodersTrust Bangladesh.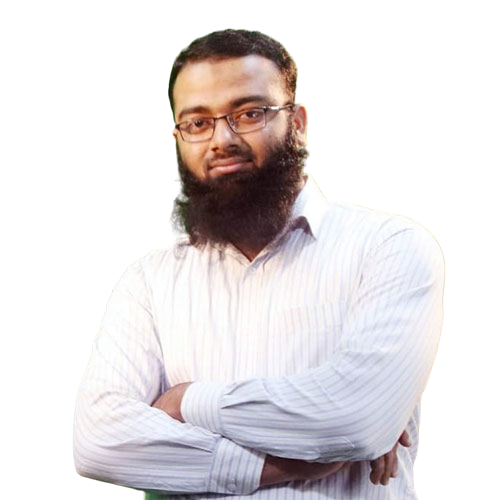 Driving Business Growth Through Expert Digital Marketing Strategies
I have a deep understanding of the digital landscape and know how to leverage various online platforms to achieve the desired results. I am an expert in creating and executing campaigns that are tailored to specific target audiences and goals.
In addition to my technical skills, I am a great communicator and work well with teams. I enjoy mentoring and guiding others to help them achieve their full potential in the digital marketing field.
At CodersTrust Bangladesh, I am responsible for leading and executing digital marketing campaigns for clients in various industries. I work closely with the sales and account management teams to ensure that the campaigns are aligned with the client's business objectives.
I am always looking for new and innovative ways to improve my skills and stay ahead of the curve in the ever-evolving digital marketing industry. I am passionate about staying up-to-date with the latest trends and technologies in the field.
In my free time, I enjoy reading about digital marketing and staying up-to-date with the latest trends and best practices. I also enjoy attending digital marketing conferences and networking with other professionals in the industry.
Overall, I am a skilled and experienced digital marketer with a passion for helping businesses succeed online. I look forward to working with you and helping your business reach its full potential.